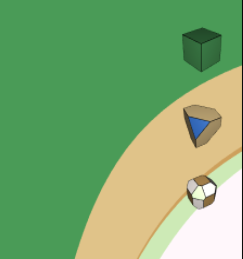 Public Tools - Datasets
| | |
| --- | --- |
| Project ID | d14735dc-361d-42b4-93b5-b83177bf5b2b |
1 Resource

The catalyst cost model tool.

2 Resources

A database of adsorption energies and activation energy barriers for various species/elementary reactions on metal surfaces

1 Resource

Understanding the coadsorption of two species on a surface requires the exploration of phase diagrams. To facilitate exploration this web tool creates interactive and...